| | |
| --- | --- |
| Name | Archibald Alexander |
| Date of Birth | April 17, 1772 |
| Place of Birth | Virginia |
About
Archibald Alexander was born on April 17, 1772 in Virginia. He died on Oct 22, 1851 (age 79). American religious leader who was a Presbyterian theologian and served as the President of Virginia's Hampden-Sydney College for 9 years and as the first head of Princeton Theological Seminary for 27 years, from 1812 to 1840. He was a pioneer in theological education in the United States.
At the age of seventeen, he entered the field of private tutoring and began working for the family of General John Posey of The Wilderness. In 1843, he gave a speech to graduates of Washington College, and the text of that speech ended up being one of his writings. In 1802, he wed Janetta Waddel, and the couple went on to have three sons together.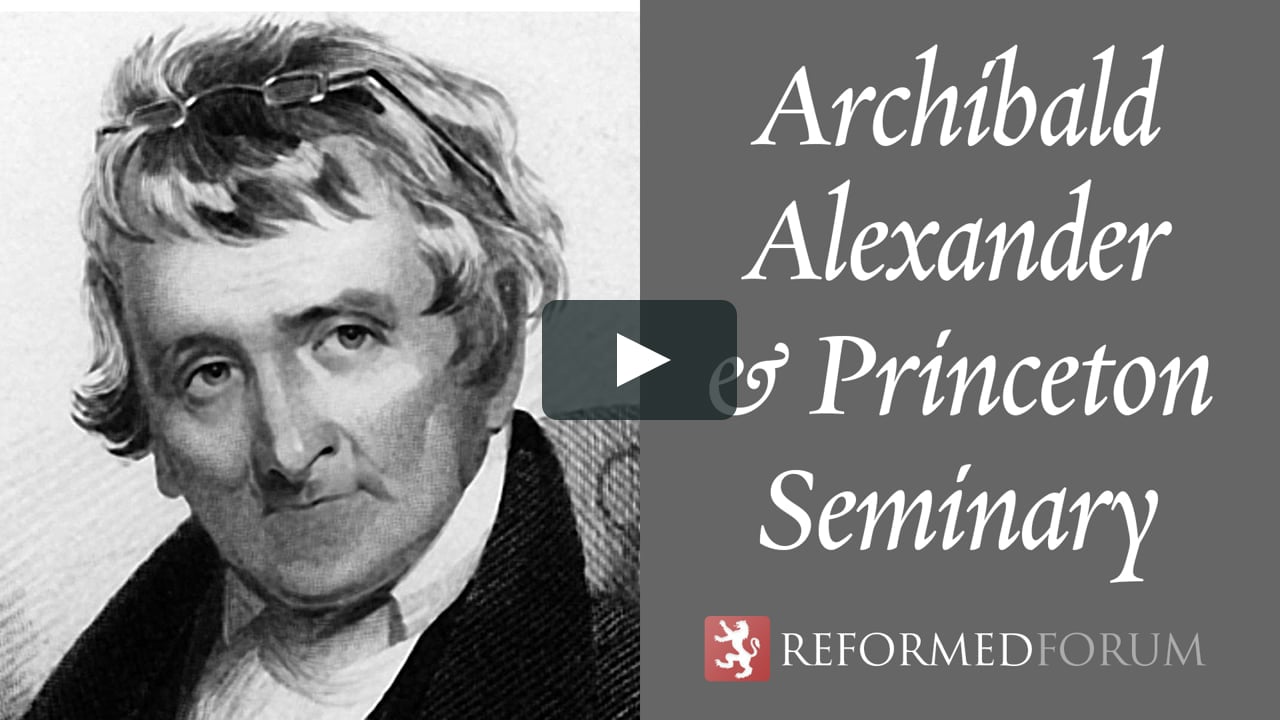 Books
Archibald Alexander was a Presbyterian minister and theologian who wrote several books on Christianity. He was a strong advocate for missions and helped to establish the Foreign Missionary Society of the Presbyterian Church. His most famous work, Theories of the Atonement, is a theological treatise on the different ways in which Christ's death can be interpreted.